HDPE Flange Adapter is fused to the designated pipe then joined to a compatible flange adapter or a mating flange. Adapters are acceptable to be butt fused with HDPE pipe or other fittings produced from a compatible resin. A backing ring is positioned behind the flange adapter's settling surface flange and bolted to the mating flange.
High-Density Polyethylene HDPE Flange Adapters IPS – 2″ To 63″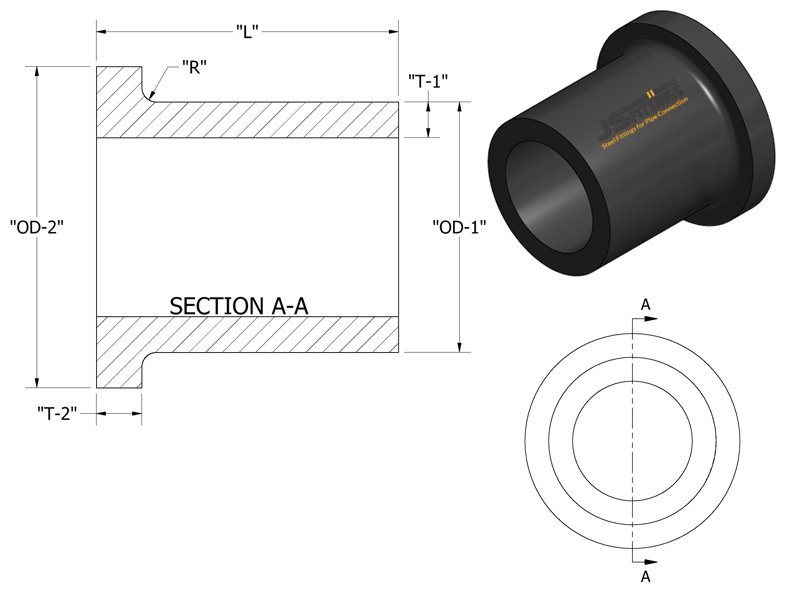 Application of JS FITTINGS HDPE flanges
1. City water pipe network system.
2. Urban and rural drinking water pipeline.
3. Chemical industry, chemical fiber, food, forestry, printing and dyeing, pharmaceutical. light industry, paper-making, metallurgy Industrial pipeline.
4. Agricultural irrigation pipe.
Cooperate with JS FITTINGS, you will enjoy the following benefits.
We respect your privacy and will not share your personal information with third parties or partners.